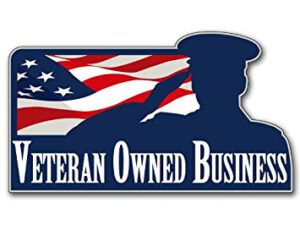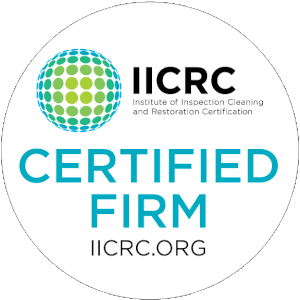 Call 24/7 AfterCare Restoration 215.515.1000
Water Damage Cleanup King of Prussia PA
We provide FREE estimates and work with ALL Insurance Companies.
AfterCare Restoration provides 24/7 water damage restoration, fire board-up and fire and smoke damage restoration to King Of Prussia PA.  We respond within 1 hour 24/7 to Montgomery, Bucks and Lehigh Valley Counties.  Our company is an IICRC Certified Firm for Water, Mold, Fire and Smoke Damage Restoration.
Call 24/7 AfterCare Restoration 215.515.1000
Summer thunderstorms will bring heavy wind and rain and a little preparation can go a long way to help protect your property.
Cut down tree limbs that could fall on your home or vehicles.


Remove debris from gutters and consider gutter extensions as necessary to prevent erosion and water damage.

Bring in children's toys and patio equipment that could become flying objects during a thunderstorm.


Consider a generator for backup power so food doesn't spoil and you can keep your electronic devices charged up.

Use surge protectors for sensitive electronic equipment and replace them every few years

Have 5 gallons of gas stored for your generator OUTSIDE of your home or garage. Never store your gasoline for a generator inside your home or garage. A shed or covered area away from the home is recommended.
Whether you experience, water, flood, sewage, fire, smoke or soot damage our team at AfterCare Restoration is ready to serve you 24/7 in King of Prussia PA.
Water Damage Restoration King of Prussia PA
Call 24/7 AfterCare Restoration 215.515.1000
The AfterCare Restoration Difference:
We are dedicated to integrity, expertise and customer service. As a former military officer I pride myself in my integrity and core values and this is the foundation of our company.
We stand 100% behind our work and are dedicated to providing you with a 5 Star customer experience! Our owner and managers are available 24/7 by phone and will answer any questions or concerns you may have.
We provide FREE estimates. Because of our experience we are able to quickly access a job and provide you with a no pressure free estimate.
We Work with ALL Insurance Companies. Whether a local insurance company or a national carrier we work with them all.
We provide a 5 Star Customer Experience. Our company is dedicated to providing you with an exceptional level of customer service no matter what your damage restoration emergency is.
We are a FULL Service Damage Restoration Contractor. We have our own in house repair team of carpenters, project managers and estimators. This allows you and your insurance company to only deal with one company (team) and save you valuable time and frustration.  By having our own inhouse full time team members do the work your project will be complete faster than a company that uses subcontractors.
Our team members are screened, background checked and wear uniforms and will treat your house with the same respect they treat their own home.
We show up in marked vehicles so you know when we are arriving.
We will gladly answer any questions you have and help educate you about the damage and repair process.
Our team is 100% committed to providing you with a 5 STAR Customer Experience.
Call 24/7 AfterCare Restoration 215.515.1000