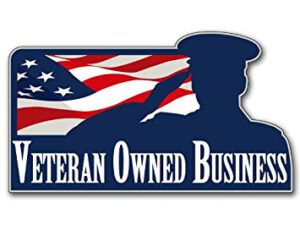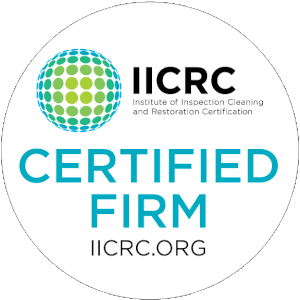 Call 24/7 AfterCare Restoration  215.515.1000
We offer FREE Estimates and work with ALL Insurance Companies in Harleysville PA and the surrounding communities.  Aftercare Restoration is a Local Veteran owned Emergency Damage Restoration company offering 24/7emergency damage restoration services including reconstruction and repair service.
Our services include 24/7 water damage restoration, flood cleanup, basement flood cleanup, mold remediation, fire board-up, fire, smoke and soot damage restoration, reconstruction and repair in Harleysville PA and surrounding communities. As a Local Veteran owned company, we're committed to earning your trust and ensuring 100% customer satisfaction.
Call 24/7 AfterCare Restoration  215.515.1000
Water Damage Restoration Harleysville PA & Fire Damage Restoration
The AfterCare Difference:
We are a local Veteran Owned business that prides ourselves in integrity, quality and 5 STAR customer service. If you take a minute to see our reviews online you will see that customers rate us very high for our integrity, quality, professionalism and customer service.
Fair and Transparent pricing.  We offer free estimates and use industry standard pricing.  We base all estimates off of Xactimate which is the Insurance Industry Standard for pricing.  We do NOT increase our prices during storm surges or if you're not covered by insurance. We believe in industry standard pricing no matter the situation as this is the fair and right way to treat people.
We stand 100% behind our work. We are an IICRC Certified Firm and all of our technicians are screened, certified and highly experienced.
We are a Full-Service Water Damage Restoration company.  We provide both the water damage cleanup and the rebuild and reconstruction as well.  This saves you the headache and frustration of finding a second contractor.   As the customer there is no obligation to use our reconstruction service however most customers are excited to use us for their repairs. We pride ourselves in being a company that walks through the process with you from start to finish. This way you don't have an unfinished area of your house 3 or 4 months down the road.
We are a 5 STAR Customer Service Organization.  We are not your everyday contractor or water damage restoration company.  We pride ourselves in our core values of Honesty, Hardworking, Professional, Compassion, Communication & Responsible.  Because of our commitment to our core values 5 STAR Customer Service is in our DNA.  It's who we are and how we value our customers each and every day.
When you want an honest, professional water and fire damage restoration company call our team at AfterCare Restoration today!
Call 24/7 AfterCare Restoration  215.515.1000
Damage Restoration Services in Harylesville PA
-24/7 Water Damage restoration in Harleysville PA
-24/7 Water Extraction and water damage cleanup
-24/7 Sewage Backup Cleanup & Basement Sewage Cleanup in Harleysville PA
-24/7 Flood damage cleanup
-24/7 Fire Board Up and securing of the property
-Fire, smoke, soot damage remediation
-Smoke damage repair and remediation
-Content pack out and storage service
-Odor damage removal
AfterCare Restoration is an IICRC Certified Firm for water damage cleanup, fire and smoke damage restoration in Harleysville PA. In addition to having the experience and training in fire damage restoration we take pride in providing a 5 STAR CUSTOMER EXPERIENCE to every customer we serve.  As a Local Veteran owned damage restoration company and hold ourselves to the highest standards of integrity and customer service.  Our goal is your complete and 100% satisfaction.  We provide FREE estimates and work with ALL insurance companies in Harleysville PA, Souderton PA and surrounding communities. No matter your fire damage restoration and water damage restoration needs are we are ready to serve you 24/7 in the Harleysville and Souderton PA communities.
Call 24/7 AfterCare Restoration  215.515.1000