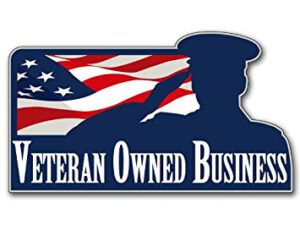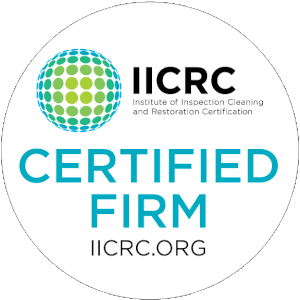 We offer free estimates and work with all insurance companies.  Aftercare Restoration is a Local Veteran owned Emergency Damage Restoration company offering 24/7emergency damage restoration services including reconstruction and repair service. We stand 100% behind our work and are committed to 5 Star Customer Service.
6 THINGS TO KNOW ABOUT FIRE RESTORATION:
Watch Out For High Pressure Sales Tactics.  A company with a solid reputation signs up customers because of their reputation, expertise and professionalism not high-pressure sales tactics.  A well-respected company should actually encourage you to take your time, research them and make an informed decision.  The process of selecting and working with a fire restoration company should be professional and empathetic to your needs.
How Big Is The Fire Restoration Company? It only takes two people to tarp a roof or board up a house. However, a large loss fire restoration project takes a complete team with years of experience.  Demo of fire damaged material, dry out, structural cleaning, odor removal and complete reconstruction requires a much higher degree of expertise and experience.  We've had customers call AfterCare after they signed up with a company that did the board-up but six months later no fire restoration work had begun on their property.  Doing a fire board up doesn't require the same experience, expertise and manpower that a large loss fire restoration project entail.  Make sure the company you hire has the capacity to complete your fire damage restoration in a timely manner.
Teamwork Matters: An experienced fire restoration company works with you and your insurance company. They will put together an estimate for your adjuster and work to get everything that is required approved by your insurance carrier.  This eliminates you getting caught in the middle and will save you time so you can focus on you and your family's needs.
Communication: It's important to learn how well a company communicates before you sign a contract.  Research the company online, look at their reviews on Google and Angi's List. Think about your interaction with the company…how easy were they to get ahold of? Did they return emails and phone calls in a timely manner? Where they on time and professional appearing? Were they empathic to your situation or just trying to sell you? How regular will their communication be over the next three to six months? Do they have a reputation of finishing projects on time?
The Contract:  A fire restoration contract should be written to equally protect both parties.  It should be stated in clear terms and shouldn't require a large legal bill for you to feel comfortable signing it.
Bottom Line: The most difficult part of experiencing a fire damage to your home should be the fire itself and not the company you hire to complete the fire restoration project.
If you or someone you know unfortunately experiences fire damage to your home or property, call the team at AfterCare Restoration at 215.515.1000.  We stand 100% behind our work and deliver a 5 Star Customer Experience!  Experienced, Licensed and IICRC in Fire Damage Restoration, Smoke Damage Restoration and Odor Removal.  We also offer complete reconstruction services as well.
Fire Damage Restoration Warrington PA
AfterCare Restoration provides 24/7 fire board-up and fire damage restoration to Warrington PA, Hatboro PA, Quakertown PA, Doylestown PA and Montgomeryville PA.  We serve all of Lehigh Valley, Bucks County and Montgomery County and respond within one hour to any fire damage restoration or smoke and soot cleanup.
Below are pictures from a recent fire damage restoration service.