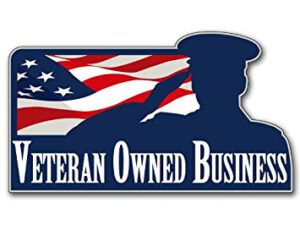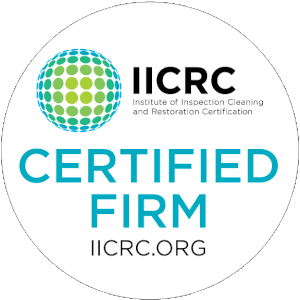 AfterCare Restoration is a Local Veteran Owned 24/7 damage restoration company. We pride ourselves in our six core values of Honesty, Hardworking, Professionalism, Compassion, Communication and Responsible.  This is how we deliver our 5 STAR Customer Service and why we stand 100% behind our work.
CALL 24/7 AFTERCARE RESTORATION 215.515.1000
5 TIPS TO PREVENT BASEMENT WATER DAMAGE CLEANUP
Inspect the outside drainage of your house.  Rain gutters, down spouts and gutter extensions so the water drains at least 3 feet away from your house. (six feet is even better).
Do you know the age of your sump pump?  Most sump pumps are only designed to last 3 to 5 years so its wise to proactively replace it before it goes bad during a rain storm causing basement flood damage.  We recommend (and install) sump pumps that pump out a minimum of 60 gallons per minute.
If you have a swimming pool in your yard this can be a cause for basement flood damage. A tear in a pool lining can flood your basement and you may not be covered by your insurance policy.  If your lining would leak do you know the slope of your yard and which way the water would drain?
If you have a basement we strongly suggest a "sump pump back up rider" be added to your home owners policy.  If its an unfinished basement 5k-10K should be enough. If it's a finished basement we recommend a minimum of $10K but recommend $15-25K rider be added to your policy.
Finally we recommend having a generator and two extension chords.  If the power goes out you can use one extension chord for your sump pump so your basement doesn't flood. The other extension chord can be used to power your refrigerator so your food doesn't spoil as well.
CALL 24/7 AFTERCARE RESTORATION 215.515.1000
BEST WATER DAMAGE CLEANUP AND REMOVAL Valley Forge, PA
The AfterCare Difference:
We We pride ourselves in our integrity, expertise and customer service.
We stand 100% behind our work.
We are a FULL Service Emergency Damage Restoration Company with our own in house carpenters and repair team serving Oaks PA, Ambler PA, Valley Forge PA and Ardmore PA and surrounding communities.
We offer FREE estimates.
We work with ALL Insurance Companies.
We provide a 5 STAR Customer Experience.
NO high pressure sales tactics.
We Strive to be the water restoration company that you will recommend to family and friends without hestitation.
Our owner and managers are available by phone 24/7. If you ever need to speak with one just ask!
We take the time to answer any questions you have. We understand that water, flood, fire smoke, soot damage is an overwhelming and emotional experience. We strive to be helpful and understanding and support you 24/7.
CALL 24/7 AFTERCARE RESTORATION 215.515.1000
WATER DAMAGE RESTORATION OAKS PA
We take great pride in our expertise in our water damage and flood damage restoration services.  Every one of our technicians are IICRC Certified so you know that your water damage restoration is being done right the first time. We also offer reconstruction service with inhouse carpenters and project managers.  At AfterCare Restoration we pride ourselves in our reputation for integrity, expertise and customer service. 
CALL 24/7 AFTERCARE RESTORATION 215.515.1000