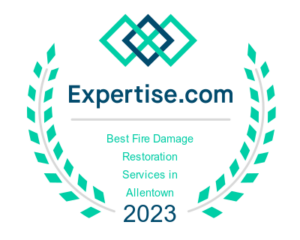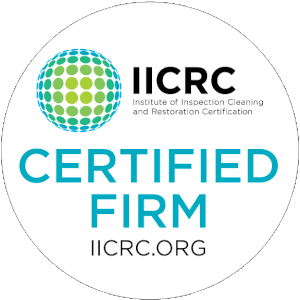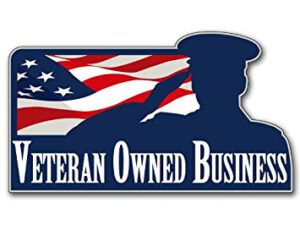 Call 24/7 AfterCare Restoration 215.515.1000
24/7 Damage Restoration Company
Welcome to AfterCare Restoration. We are a local Veteran Owned full service property damage restoration company. Whether you need water damage restoration, water damage repair, fire and smoke damage remediation services we are fully committed to serving you.  In addition to fire remediation services we provide full service reconstruction and repair services.  This allows you to work with just one damage restoration contractor saving you valuable time, and preventing frustration from managing multiple contractors.  Whether its roofing, electrical, framing, drywall, painting and finish work we have the resources to handle your fire damage remediation and reconstruction service.
At AfterCare we pride ourselves in our core values of honest, hardworking and professional. When you experience water, mold, fire or smoke damage you deserve a company that is both compassionate to your situation and has the resources and expertise to restore your property right the first time.
At AfterCare we use the latest technology, arrive in marked vehicles and professional uniforms and stand 100% behind our work. This is why at AfterCare we consistently receive 5 star reviews from customers that choose AfterCare for water damage cleanup and fire and smoke damage restoration.
Call 24/7 AfterCare Restoration 215.515.1000
Many companies offer water damage restoration services however they don't offer repair and reconstruction services leaving you to find another contractor to put your home back together. At AfterCare we take pride in being exceptional at both water and fire damage restoration and repair and reconstruction services.  Our goal is to consistently deliver 5 Star customer service to each and everyone of our customers.
Water Damage Restoration and Repair
-24/7 Emergency Service
-We work with all insurance companies
-FREE estimates for water, fire & smoke damage
-Professional consultation
-No high pressure sales tactics
-Utilize latest technology & equipment
-Follow industry standards and protocols
-Arrive in marked vehicles & uniforms
Repair & Reconstruction Services
-Save time by using one professional damage restoration contractor
-We work with all insurance companies
-We utilize in house carpenters and painters
-We stand 100% behind our work
Call 24/7 AfterCare Restoration 215.515.1000
AfterCare Restoration Fire Damage Restoration Company Services
24/7 Fire Board Up and securing of property (if required)
Access fire damage and thoroughly document with photos, measurements and notes for insurance adjuster.
Communicate our plan with property owner and insurance company and provide detailed estimate for customer and insurance adjuster.
Content pack out and cleaning
Water extraction and structural drying as required
Demolition and removal of debris
Structural Deep cleaning to remove smoke, soot and odor and sealing with dry ice blasting
Communicate our reconstruction repair estimate with property owner and insurance company.
Complete reconstruction and repairs
Final walk through with property owner and insurance adjuster
Fire Remediation Services:
AfterCare Restoration is 24/7 Water and Fire Damage Restoration Company. Our Service area includes: