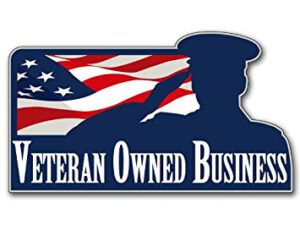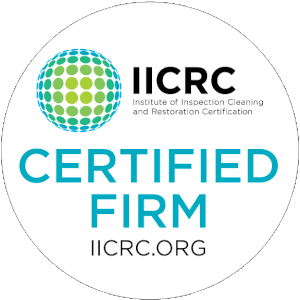 We provide FREE estimates and work with ALL Insurance Companies.
We offer Free Estimates and work with ALL Insurance Companies.
Aftercare Restoration a Local Veteran owned Emergency Restoration company offering 24/7 emergency damage restoration services in Lansdale PA and surrounding communities.
Our services include water damage, flood cleanup, basement flood cleanup, mold remediation, fire, smoke and soot damage restoration in Lansdale PA. We serve all of Montgomery, Bucks and Lehigh Counties for any damage restoration services.
Water Damage Restoration Service Lansdale PA
Water damage cleanup is a risk to a property 365 days a year especially during the cold winter season.  As a professional water damage cleanup restoration company in Lansdale PA we see a consistent cause of water damage during the winter.  Below are 5 Tips to prevent a serious issue from affecting your home and property.
Ensure you have proper drainage around your property: Drainage just isn't an issue you face during a thunderstorm and heavy down pours.  If your property doesn't have good drainage you may experience damage to your foundation, roof and basement when the snow and ice melts off after a strong winter storm.  It's important to expect your drainage throughout the entire year as water doesn't care what season it is.  The water "has to go somewhere" and if you drainage isn't set up or functioning property it is very likely that it will find its way inside of your property.
After a snow storm make sure your exterior sump pump drain is clear from snow. If your outside drainage line become frozen or clogged your sump pump will become ineffective or even possibly burn out and break causing water to back up into your basement.  Snow storms bring a significant amount of water and once the temperature warms up the water "has to go somewhere."
Inspect pipes that you have access to in order to make sure they are properly insulated. During deep freezes we see a lot of broken pipes that are a result of insufficient insulation.   Common trouble spots are pipes in the ceiling of a garage, crawl spaces and in basement. Even if a house was recently built it doesn't mean the builder installed enough insulation to protect your property when temperatures get down in the low teens or single digits.
Turn off and drain your hose bibs. Outside hoses for lawn care are a common cause of broken pipes when there are several days of temperatures below freezing.  A good habit is to turn them off and drain them by Halloween each year as cold temperatures can sneak up on you and cause a broken pipe and significant water damage.
Inspect your hot water heater. Mechanical devices of any kind don't like cold temperatures whether it's your car, an airplane or a hot water heater.  During the winter is when we experience a lot of broken water heaters and subsequent calls for emergency water damage cleanup. Typically hot water heaters are only built to last for 10-12 years so we suggest replacing them at the 9 year mark.  This is an excellent preventative step to prevent water damage.
Water Damage Restoration Lansdale PA
Aftercare Restoration is an IICRC Certified Firm in water damage cleanup, sewer cleanup, smoke damage and fire damage restoration in Lansdale PA.  We are located in Doylestown Pennsylvania and serve many cities to include Allentown, Bethlehem, Macungie, Pennsburg, Red Hill, Souderton, Schwenksville, Green Lane, Harleysville, Coopersburg, Doylestown, Willow Grove, Holland, New Hope, Newtown, Montgomeryville, North Wales, Collegeville, Skippack, Blue Bell, Chestnut Hill, Radnor, Wayne, Springhouse, Maple Glen, Chesterbrook, Glenside, Fort Washington, Paoli, Eagleville, Trooper, Audubon, Malvern PA.