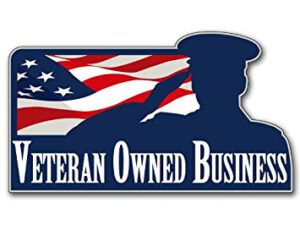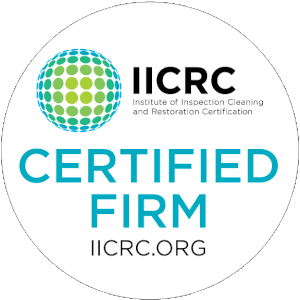 Call 24/7 AfterCare Restoration.  215.515.1000
Aftercare Restoration a local Veteran owned company offers Emergency Restoration 24 hours a day 7 days a week.  These services include water damage cleanup, basement flooding, fire, smoke and damage restoration, sewer damage cleanup and mold restoration in Doylestown PA.
Water damage can happen at any time no matter the age of your property.  Broken pipes, a dishwasher that leaks, a basement that floods or shower tile that wasn't installed property.  We've even seen water damage on very expensive homes that are just a few years old because the property wasn't graded right and there is a drainage issue that results in water and mold damage. Whether you experience water damage from a broken pipe, sewer backup, flooded basement, smoke or soot damage in Doylestown PA our team will arrive within one hour in all of Doylestown PA.
Water Damage Restoration Doylestown PA
Call 24/7 AfterCare Restoration.  215.515.1000
Whatever the cause of your water damage restoration in Doylestown PA the most important step is to quickly find an IICRC Certified Firm that specializes in water damage cleanup.  So what is an IICRC Certified Firm? Well first IICRC is the Institute of Inspection Cleaning and Restoration Certification, a non-profit organization for the Inspection, Cleaning and Restoration Industries.
It was established in1972 and has more than 60,000 certified technicians and 6,000 certified firms around the world. In order to become a certified firm a company must have certified technicians for the restoration services they offer and meet the industry standard insurance requirements.  When you call an IICRC Certified Firm you can rest easy that the company is sending out a certified technician and they are properly licensed and insured for the work they are performing.
AfterCare Restoration of Doylestown Pennsylvania is proud to be a full service restoration company.  Meaning we perform the water damage cleanup (mitigation) and do the reconstruction (put back) as well.  This allows our customers the efficiency of having to work with just one contractor.  Additionally we are dedicated to earning your trust and the ability to perform the reconstruction work as well.  We regularly have customers call us that are in need of a reconstruction contractor because the water damage contractor they hired didn't do reconstruction.  We take great pride in taking the stress of the situation off of your shoulders and seeing your job through completion.
Water Damage Restoration Service Doylestown PA
Call 24/7 AfterCare Restoration.  215.515.1000
Finally our team at AfterCare Restoration is committed to delivering you a 5 Star Customer Experience.  But what does that really mean?  In addition to having licensed and highly trained technicians we also are dedicated to customer communication.  We have found that communication is one of the top areas of concern people have when hiring a contractor which is why we have made communication one of our core values.
In fact our owners and General Manager answer the phones every day 24 hours a day.  As a local family and veteran owned company we want our customers to know that as owners we are accessible and that we care about your customer experience.  
Water Restoration Company Doylestown PA
If for any reason you're not completely satisfied with your experience or you simply have a question we are here for you.  We stand 100% behind our work and strive to do the job right every time! We don't care about being the biggest company instead we simply want to be the best water damage company in Doylestown PA and the surrounding area.
Call 24/7 AfterCare Restoration.  215.515.1000