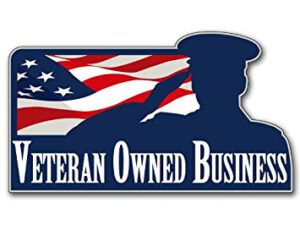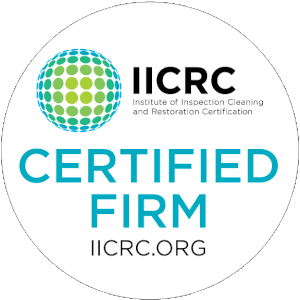 Call 24/7 AfterCare Restoration 215.515.1000
Water Damage Restoration Doylestown PA
We offer Free Estimates and work with ALL Insurance Companies.
Aftercare Restoration a Local Veteran owned Emergency Restoration company offering 24/7 emergency damage restoration services in Doylestown PA and Bucks County communities..
Our services include water damage, flood cleanup, basement flood cleanup, mold remediation, fire, smoke and soot damage restoration.
We serve all of Doylestown PA and Montgomery, Bucks and Lehigh Counties for any water damage, flood damage cleanup restoration services.
Water damage is an unfortunate and untimely event no matter when it occurs.  Our team at Aftercare Restoration is understanding to the unique needs that water damage causes to your property and daily routines.  Our team of water damage professionals have decades of experience and all of our technicians are IICRC Certified.  Additionally our company is an IICRC Certified Firm for water damage, mold damage, smoke and fire damage restoration in Doylestown PA.
Water Damage Repair Service Doylestown PA
Call 24/7 AfterCare Restoration 215.515.1000
If you experience water damage it is imperative that you have a water damage professional evaluate the extent of the damage and provide you with solutions.  After just 72 hours mold growth will start which will lead to more damage and repair cost.  Often some of the biggest mold jobs we get called out to each year could have been much smaller or eliminated. Sometimes people think they can clean it up themselves with a shop vac or mop.  Once again this often leads to serious mold issues as once water gets underneath the flooring, baseboards, and microbial growth will begin in just 72 hours.
It is for this reason that our team of water damage professionals is available 24-7 every day to help you in the event of water damage repair, flooded basement, toilet overflow, fire, smoke, soot damage restoration in Doylestown PA.  When you call Aftercare Restoration the phone will be answered by an owner or General Manager because as a local family and veteran owned business we are completely dedicated to customer service!  Our owner or GM will listen to your needs and dispatch a licensed and insured technician that will arrive to your property within just 1 hour.
Water Damage Restoration Service Doylestown PA
Call 24/7 AfterCare Restoration 215.515.1000
Upon arrival our technician access your water damage and provide you will a thorough evaluation of your situation.  Our technician's use their IICRC training, years of experience and specialized detection equipment to evaluate the extent of your water damage.  As water damage professionals we work with all insurance companies including, local, regional and national carriers.  We are proud to offer free estimates 24 hours a day and our office staff is highly experienced with the insurance process.
From start to finish you will find that our team of water damage professionals are compassionate, understanding, knowledgeable, experienced and hard working.  It is our dedication to our values of honesty, hardworking and professional that define our company and set us apart from other water damage restoration contractors.  From our location in Doylestown we are proud to serve Allentown, Bethlehem, Macungie, Emmaus in Lehigh Valley.  Being located in the heart of Bucks County we naturally serve all of Bucks County to include Quakertown, Warrington, Willow Grove, New Hope, Newtown to name just a few cities.
Flood Restoration Doylestown PA
Call 24/7 AfterCare Restoration 215.515.1000
Our team of water damage professionals serves Doylestown PA and all of Montgomery County to include Lansdale, Souderton, Schwenksville, Collegeville, Blue Bell, North Wales, Plymouth Meeting, Conshohocken, Wayne and King of Prussia.  We also cover Delaware County to include Havertown, Ardmore, Lansdowne, Bryn Mawr and Villanova.
In the unfortunate event that you experience water damage we hope you consider our local, family and veteran owned team at Aftercare Restoration of Doylestown PA.  No matter the time or the day we are proud to offer 24-7 Emergency Water Damage Cleanup that is of the highest trust, professionalism and service.
Call 24/7 AfterCare Restoration 215.515.1000