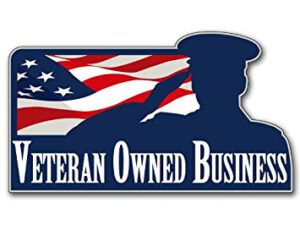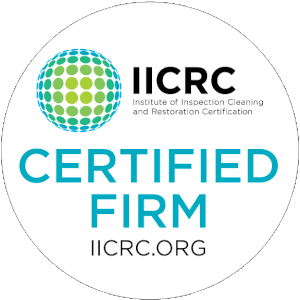 Water Damage Cleanup Schwenksville PA
Call 24/7 AfterCare Restoration 215.515.1000
Aftercare Restoration a local Veteran owned Emergency Damage Restoration company offering emergency service 24 hours a day 7 days a week.  These services include water damage mitigation, basement flood cleanup, fire damage restoration, sewer damage cleanup and mold restoration to Schwenksville PA. We pride ourselves in our water and flood damage expertise, quality work and 100% customer satisfaction.
Call 24/7 AfterCare Restoration 215.515.1000
A Damage Restoration Company is a specialized contractor that is trained in water, storm, fire, mold, sewage and odor damage restoration in Schwenksville PA.  The industry that creates standards and certifications for restoration professionals is the IICRC.  The IICRC is the Institute of Inspection Cleaning and Restoration Certification, a non-profit organization for the Inspection, Cleaning and Restoration Industries that was established in 1972.
The IICRC helps ensure consumers have trusted and well-trained restoration professionals by establishing and monitoring certification programs and standards for the restoration industry.  At AfterCare Restoration our technicians are IICRC certified and follow the IICRC S500 Guide for Water Damage Restoration. This is designed to provide standards and operating procedures for the restoration of water damaged properties.
Water Damage Restoration Schwenksville PA
Call 24/7 AfterCare Restoration 215.515.1000
Additionally our company is an IICRC Certified Firm.  This is the highest industry standard for water, flood, fire and mold damage restoration.  Our company is committed to being the foremost experts in water damage restoration, sewage backup, toilet overflow, water cleanup and flood damage in Schwenksville PA and Montgomery, Bucks, Lehigh, Delaware and Chester Counties Pennsylvania. Whether you experienced a flooded basement do to a sump pump failure, hot water heater failure, broken pipe, storm damage we are ready to help.
Our team of experienced damage restoration contractors is available Schwenksville PA .  We offer 24-7 for Emergency Service for water damage, flood damage, hot water heater failure and fire damage.  We have highly trained certified technicians on call 24/7 every day of the year.  Thanksgiving, Christmas, weekends it doesn't matter.  Our commitment is to be at your property within 1 hour of your phone call anytime of day!
If you live near any of the following cities then you are well within our service area.
Water Damage Restoration Service Schwenksville PA
Call 24/7 AfterCare Restoration 215.515.1000
Allentown, Bethlehem, Macungie, Trexlertown, Northampton, Fogelsville, Emmaus, Bethlehem, Hellertown, Greeneville, Red Hill, Pennsburg, Coopersburg, Quakertown, Perkasie, Telford, Kulpsville, Sourderton, Doylestown, Lansdale, Warminster, New Hope, Newtown, Doylestown, Willow Grove, Blue Bell, Abington, Harleysville, Schwenksville, Green Lane, Lansdale, Hatfield, North Wales, Blue Bell, Skippack, Collegeville,  Plymouth Meeting, Conshohocken, King Of Prussia, Chesterbrook, Pottstown, Media, Wayne, Phoexniville, Oaks, Audubon, Paoli, Bryn Mawr, Ardmore, Havertown, Broomall, Springfield, Swarthmore.
If you would like to learn more about the IICRC you can visit them online at: