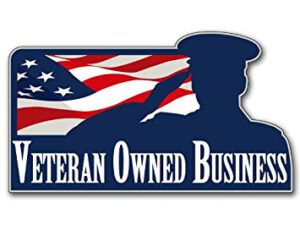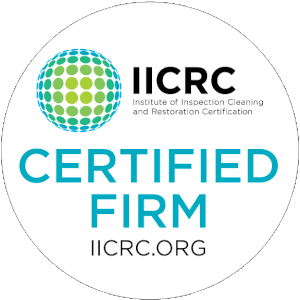 Call 24/7 AfterCare Restoration 215.515.1000
Water Damage Cleanup in Schwenksville, PA
We offer Free Estimates and work with ALL Insurance Companies.
Aftercare Restoration a Local Veteran owned Emergency Restoration company offering 24/7 emergency damage restoration services in Schwenksville PA and surrounding communities.
Our services include water damage, flood cleanup, basement flood cleanup, mold remediation, fire, smoke and soot damage restoration in Schwenksville PA. We serve all of Montgomery, Bucks and Lehigh Counties for any damage restoration services.
Aftercare Restoration a local family and veteran owned Emergency Damage Restoration company offering emergency service 24 hours a day 7 days a week in Schwenksville PA.  These services include water and damage cleanup, basement flood cleanup, fire damage restoration, sewer damage cleanup and mold restoration. We pride ourselves in our water and flood damage expertise, quality work and 100% customer satisfaction.
Water Damage Restoration Schwenksville PA
Call 24/7 AfterCare Restoration 215.515.1000
Water damage, flood damage, sewage backup can be very costly and also a huge inconvenience to your busy life. As professional water damage Restoration Company serving Schwenksville PA we find that most of our client's situations were preventable if they knew the right information and proactively took steps to improve their property. Below are five ways to prevent your property from needing water damage cleanup!
Standing water next to your home's foundation can lead to very expensive water damage, mold and foundation issues. The standing water saturates the soil and can seep into basement cracks, leading to costly water damage cleanup. In order to solve this problem your house needs a sloping yard and properly installed guttering to divert roof runoff. The gutters should drain a minimum of 6 feet from your property's foundation in order to prevent standing water.  Installing gutter guards that give this proper runoff can save you from significant water damage!
Improper Grading: Ever wonder why water is flowing into your finished basement through your patio door? Unfortunately many homes are built without proper grading leading to that beautiful finished basement needing water damage cleanup.  A 2 percent grade away from the foundation is adequate for most yards. However, having a grade that is too steep can lead to soil erosion.
Soil Placement: Soil should have a minimum of 8 inches of clearance for siding and stucco and a minimum of 6 inches clearance for masonry. Also the soil should slope down allowing the water to drain away from the foundation. This 6-8 inch space is normally required by building codes to reduce the risk of wood-boring insects (termites) from entering your home.
Rain Gutters: One of the best ways to eliminate the need for water damage cleanup is to have properly working rain gutters. This means that they need to be installed, free of debris and not leaking. Often times gutter guards are required if your property has a lot of tall trees in order to prevent them from becoming clogged.
Proper Grading: Many homes (including new construction) have beautifully finished basements but unfortunately the builder didn't spend the time and money to have it graded properly.  This leads to flood water from heavy rain running directly into the basement through the patio door or foundation.  Having your property regraded is best done by hiring a landscaping company that has experience in grading and water drainage.
Water Damage Repair Service Schwenksville PA
Call 24/7 AfterCare Restoration 215.515.1000
One last tip to ensure your house won't experience water damage is to walk outside your house during a heavy rainstorm.  This will allow you to inspect your entire property and evaluate everything from your gutters, property grading and water runoff.  Remember water follows the path of least resistance so start by looking at the roof of your house and walking around the entire exterior of the property.  Next ensure all of the gutters have enough drain extensions and then evaluate how it's flowing from your property.  If you take the time (and get a little wet) you fill find that this exercise will be a great learning experience in order to prevent the need for water damage cleanup in the future!
Call 24/7 AfterCare Restoration 215.515.1000