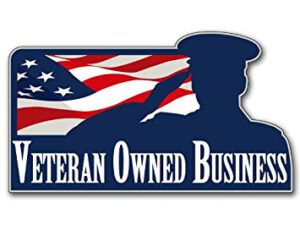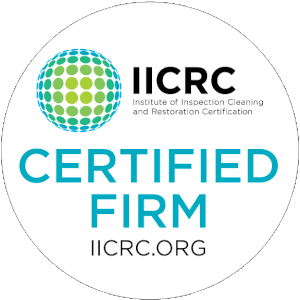 Call 24/7 AfterCare Restoration 215.515.1000
Water Damage Restoration North Wales PA
Aftercare Restoration a local Veteran owned Emergency Restoration company offering emergency service 24 hours a day 7 days a week.  These services include water and damage cleanup, basement flood cleanup, fire damage restoration, sewer damage cleanup and mold restoration. We pride ourselves in our water and flood damage expertise, quality work and 100% customer satisfaction.  Today's topic is going to deal with one of the most frequent topics we hear from customers.
Customers often tell us that "we didn't know what a restoration contractor was until we had water damage." Our goal in this article is to educate you on the profession of restoration contractors so you are more knowledgeable and informed in the event you or someone you know needs the service of our industry.
Many restoration contractors have experience in construction and the home improvements industry. However it's the additional training that makes the damage restoration contractor a specialist with water damage cleanup, mold remediation, fire and smoke damage, odor damage and sewer damage cleanup.
Water Damage Restoration Service North Wales PA
Call 24/7 AfterCare Restoration 215.515.1000
The largest and most respected training institution for the damage restoration industry is the IICRC. The IICRC is the Institute of Inspection Cleaning and Restoration Certification, a non-profit organization for the Inspection, Cleaning and Restoration Industries. It was established in1972 and has more than 60,000 certified technicians and 6,000 certified firms around the world.
There are many certifications that a technician can earn as a damage restoration contractor. Most restoration contractors begin their training as a Water Restoration Technician (WRT). Then they can take courses in Advanced Structural Drying, Applied Microbial Remediation Technician, Fire and Smoke Damage Restoration Technician, Building Moisture Thermography, Commercial Drying Specialist and Odor Control Technician.
Each one of these courses cost the damage restoration contractor hundreds of dollars, 4 to 5 days of classroom and laboratory training.  Finally the attendee has to pass a written examination before they are certified by the IICRC. You can imagine that if you are running a business and send 3 or 4 technicians to training each year that the cost quickly adds up.  However in order to be a reputable damage restoration company you need each lead technician to be IICRC certified for the work they are performing.
A traditional home remodeling contractor may be fantastic at putting in a new kitchen or bathroom or updating your flooring to make your house look beautiful again. But when something bad happens such as water damage, fire and smoke damage, a sewer backup you need a damage restoration contractor.  Water damage cleanup is a completely different skillset then installing new kitchen cabinets.
Water Damage Repair North Wales PA
Call 24/7 AfterCare Restoration 215.515.1000
Finally, in order to protect the value of your property you want to make sure that when you have a need for a damage restoration contractor that you hire one that is licensed by the IICRC.  This is not a time to cut corners and call your "uncle bob" who use to do construction or someone "cheap" off of craigslist.
Saving a few hundred dollars today could cost you thousands of dollars in a few months if water damage isn't remediated properly. As a licensed IICRC Firm some of the biggest mold jobs we do each year are a result of a home owner hiring someone "cheap" or attempting to handle the water damage cleanup on their own. Water damage cleanup done properly is much more than having commercial equipment available but it is the training and years of experience that ensures it is done properly.
Call 24/7 AfterCare Restoration 215.515.1000