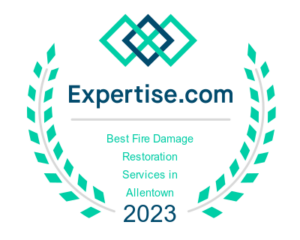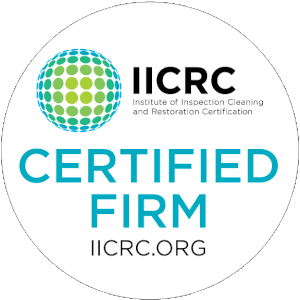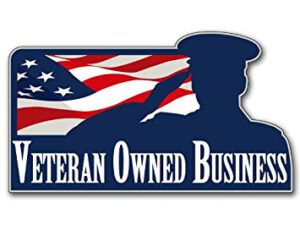 3 Common Causes Of Water Damage Cleanup
The first most common cause of water damage cleanup is a from Sump pump failure 
Your typical sump pump is only ⅓ horsepower and was only designed to last for three to five years. This can lead to water damage for several reasons.  First it's a cheap pump and the internal components could easily fail causing your basement to flood. Second with strong rain water the sump pump could become overwhelmed and get knocked off line causing your basement to flood. Third, if you have a high water table the pump will run a lot and will quickly burn out.  The solution is to have a quality cast iron 1/2 horsepower or ⅔ horsepower sump pump replace your inexpensive builder grade sump pump.  This way you have a pump that can handle 50 to 80 gallons of water per minute instead of a pump that can only handle 20 or 30 gallons per a minute.  The cast iron upgraded sump pump can be the difference between a dry basement and needing water damage repair for a flooded basement.
The Second Most Common cause of Water Damage cleanup is from a broken Toilet Supply Line 
Anytime you replace your toilet we recommend also replacing the toilet supply line with a quality stainless steel toilet supply line. It's important to use a quality toilet supply line that carries gallons of water to your toilet every day.  Not replacing this or using a cheap toilet supply line can lead to substantial water and flood damage in your house. If your toilet supply line breaks on the second or third floor of the house it can cause water damage to the entire house since water flows downhill.  Because of this it's important to use quality parts on key components in your house or commercial building. 
Call 24/7 AfterCare Restoration 215.515.1000
The third most common cause of water damage cleanup is from Sewage backup cleanup
Do you have a toilet or shower in your basement? Houses that were built prior to the 1980s often used cast iron pipes. The problem with this is that over time they crack from rust, from sewer gasses and also can fail because of tree roots. All of these problems can lead to a sewage backup cleanup situation in your beautiful finished basement, in-law suite or man cave. Also unless you have a ryder on your homeowners insurance for sump pump failure and sewage backup you won't be covered!!  
In conclusion, take the time to know your home or commercial property. It's prudent to look for weak points that could cause water damage or a sewage backup. Also review your homeowners insurance and look to see if you have a sump pump backup ryder or sewage backup ryder on your policy!  We recommend a minimum of 10K if you have a finished basement but more is definitely better!
Call 24/7 AfterCare Restoration 215.515.1000
AfterCare Restoration is a Local, Family & Veteran Owned damage restoration company. We specialize in 24/7 Water damage restoration, fire board-up, fire damage restoration, smoke damage restoration and full reconstruction services.  At AfterCare we use the latest technology, arrive in marked vehicles and professional uniforms and stand 100% behind our work. This is why at AfterCare we consistently receive 5 star reviews from customers that choose AfterCare for water damage cleanup and fire and smoke damage restoration.
RESIDENTIAL AND COMMERCIAL WATER & FIRE DAMAGE RESTORATION SERVICES AVAILABLE: