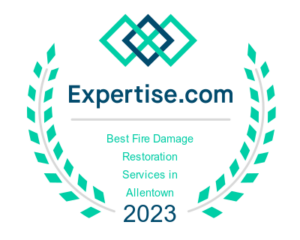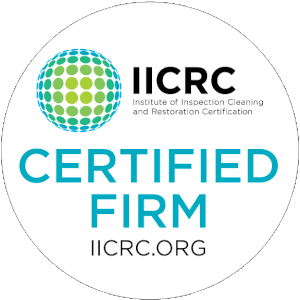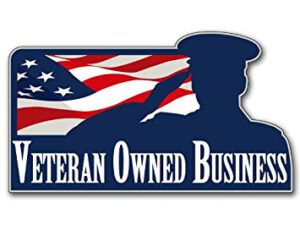 Water Damage Restoration Specialist
Call 24/7 AfterCare Restoration 215.515.1000
At AfterCare Restoration we strive to be the most trusted and respected water damage restoration company in the Lehigh Valley, Montgomery and Bucks Counties in Pennsylvania.
As a local family and Veteran owned business we are committed to our core values.  Our six core values are honesty, professionalism, hardworking, compassion, communication and responsible. It is these six core values that drive our commitment to serving you if you experience water, flood, fire or smoke damage to your home or commercial property.
Water Damage Restoration – IICRC Certified Firm
We understand that water damage is upsetting to you as a homeowner or a commercial business. It takes you out of your normal routine and can also make your home unlivable if the water or flood damage was severe enough.  At AfterCare Restoration our team has decades of water damage and flood damage restoration and repair. AfterCare is an IICRC Certified Firm for water damage restoration, Mold Remediation, Fire, Odor and Smoke damage restoration.  The IICRC Certified Firm is the highest industry credential that a water damage restoration company can earn. It shows our commitment to following industry protocols, standards and that we fully licensed and insured for the work that we do.
Our company ownership is also available 24/7 to answer any questions you have. We pride ourselves in standing 100% behind our work and being a 5 Star Customer Service Company.  Our commitment to our core values and customer service set us apart as a water and fire damage restoration company.
When you call AfterCare Restoration you are not getting "another contractor."  We are a company that stands behind its core values and 100% behind our work and will answer any questions you may have.  There are NO high pressure sales tactics just compassionate, understanding team that will answer any questions you may have and walk you through the process.
Call 24/7 AfterCare Restoration 215.515.1000
Best Water Damage Restoration Company
Our team at AfterCare is committed to you throughout the entire water damage restoration process. We have our own inhouse carpenters, estimators and project managers that can fully rebuild your home and or commercial property.  This saves you valuable time, aggravation and allows our team to efficiently dry out your property and start the rebuild process right away.  With just one phone call to AfterCare you can have your entire water damage restoration and water damage repair handled by our professional team.
Water Damage Restoration Certifications
-2023 Expertise.com award winner
-IICRC Certified Firm
-Pennsylvania Home Improvement Contractor License
-Fully licensed and insured
-All employees pass background checks
-A+ Rating with the Better Business Bureau (BBB)
Call 24/7 AfterCare Restoration 215.515.1000
AfterCare Restoration is a Local, Family & Veteran Owned damage restoration company. We specialize in 24/7 Water damage restoration, fire board-up, fire damage restoration, smoke damage restoration and full reconstruction services.  At AfterCare we use the latest technology, arrive in marked vehicles and professional uniforms and stand 100% behind our work. This is why at AfterCare we consistently receive 5 star reviews from customers that choose AfterCare for water damage cleanup and fire and smoke damage restoration.
RESIDENTIAL AND COMMERCIAL WATER & FIRE DAMAGE RESTORATION SERVICES AVAILABLE: