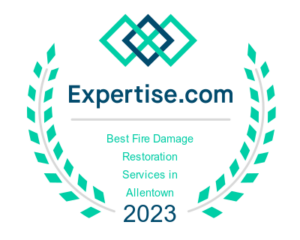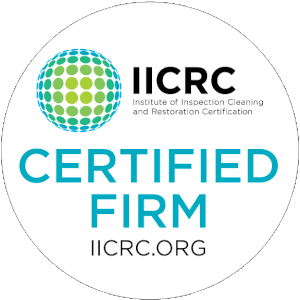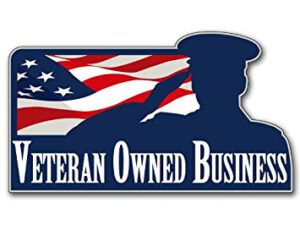 FAQs As A Damage Restoration Company
AfterCare Restoration is a 24/7 Damage Restoration Company
AfterCare Restoration is a Local Family & Veteran Owned Damage Restoration Company.  We are an IICRC Certified Firm for Water, Mold, Fire & Smoke Damage Restoration.  Additionally we are a full service damage restoration company meaning we do both the water and fire damage mitigation but also the reconstruction of the property as well.  We have our own inhouse estimator and several full time carpenters.  Our team is experts in framing, drywall, painting, carpeting, electrical, plumbing and roofing.  We also have relationships with subcontractors for specialty work such as complete plumbing, electrical and HVAC installation work.
Call 24/7 AfterCare Restoration 215.515.1000
FAQ's we typically hear as a Damage Restoration Company
Are you able to rebuild my entire house?  Yes, we rebuild entire homes on a regular basis. We have our own inhouse estimator and carpenters so we can rebuild your home or commercial business in a timely manner.
If the fire damage was in a detached garage can you rebuild my garage?  Yes we can rebuild your entire garage after fire and smoke damage, tree strike, water damage or mold remediation.
Can you help me if I have experienced a tree strike on my home or business?  Yes we have experience with tree strikes and we can remove the tree and rebuild your entire home after a tree strike.
How often do you handle fire damage and soot removal projects?  We are a full service fire, smoke and soot damage restoration company. We have ongoing fire, smoke and soot cleanup and repair jobs on a regular basis. We regularly rebuild homes from a small kitchen fire to an entire house fire requiring a total rebuild.
What kind of certifications do you have as a damage restoration company?  AfterCare Restoration is an IICRC Certified Firm for Water, Mold, Fire, Smoke & Odor removal.  This is the highest industry standard a damage restoration company can have. Additionally we are Lead Paint Certified and we are licensed as a Pennsylvania Home Improvement Contractor.  Our PAHIC# 156522
Are you licensed and insured as a damage restoration company?  Yes our insurance coverage is extremely thorough and includes liability insurance, pollution insurance, workers compensation, vehicle insurance and a balloon policy as well.
What insurance companies do you work with?  We work with ALL insurance companies from national carriers to smaller local and regional insurance companies. Adjusters in the Lehigh, Montgomery and Bucks County refer work to us on a regular basis because of our reputation for expertise as a damage restoration company.
What if I have a public adjuster?  We work with public adjusters on a regular basis and are glad to work alongside your public adjuster if you already have one.
What if my insurance company sends the money to the mortgage company?  This is a normal process by many mortgage companies when the claim is over a certain dollar amount. This insures that the home is rebuilt properly and therefore the value of the property is maintained.  At AfterCare we work with mortgage companies and their adjusters and follow their guidelines on a regular basis.
Call 24/7 AfterCare Restoration 215.515.1000
AfterCare Restoration is a 24/7 Damage Restoration Company. Our Service area includes: