Call 24/7 AfterCare Restoration 215.515.1000
Even a minor flood can cause significant damage. According to FEMA, even one inch of flood water inside your home can cause more than $25,000 of damage.
Most homeowner and renter policies don't cover flood damage. The best way to ensure you'll be able to pay for damage restoration following a flood is to take out a flood insurance policy, either through your regular home insurer or the National Flood Insurance Program.
If a flood has damaged your home and you don't have flood insurance, you may be eligible to receive funds from federal assistance programs to help you make repairs.
Individuals and Households Program Grants
If your home is within a federally-recognized disaster area, FEMA offers grants through its Individuals and Households Program (IHP). These grants can reach up to $33,000 but are typically awarded in much smaller amounts.
IHP grants aren't designed to get your home back into pre-disaster condition, only to restore it to habitability. Structural, electrical, HVAC, and plumbing damages can be paid for with an IHP grant. The grants also help pay for temporary housing and necessities like medical expenses or disaster recovery equipment like chainsaws, dehumidifiers, tarps, etc.
To qualify for an IHP grant:
Your home must be inaccessible or uninhabitable following the flood.
Your home must be where you live for the majority of the year.
You have necessary expenses related to the flood that aren't covered by insurance.
At least one person in your home is a US Citizen, non-citizen national, or other qualified resident.
SBA Home Repair Loans
The Small Business Administration (SBA) offers long-term, low-interest loans to help families recover following a natural disaster. The loans can provide up to $200,000 for home repairs and up to $40,000 to replace vehicles, clothing, furniture, appliances, and other personal property.
Like an IHP grant, SBA loans are only available if your home is in a federally-recognized disaster area. Unlike an IHP grant, the loans are designed to help restore your home to its pre-disaster condition, not just make it safe.
The interest rates for SBA loans are limited based on your ability to secure loans from other institutions.
For homeowners who can get qualified for loans from other lenders, the rate is capped at 8%.
For homeowners who cannot qualify for loans from other lenders, the rate is capped at 4%.
SBA loans can have terms as long as 30 years.
AfterCare Restoration Can Help You Recover Following a Flood
Our experts have the knowledge and the tools to help you get back to normal following a natural disaster and will work with you to ensure your recovery budget goes as far as possible. Call us to get started. 215-515-1000
Related Articles:
A Deep Dive into the Fire Restoration Process
The Benefits of Choosing an Experienced Fire Restoration Company
Ditch These Three Fire Restoration Myths for Good!
AfterCare Restoration is a Local Family & Veteran Owned damage restoration company. We specialize in 24/7 water damage restoration, fire board-up, fire damage restoration, smoke damage restoration and full reconstruction services.
At AfterCare, we use the latest technology, arrive in marked vehicles and professional uniforms and stand 100% behind our work. This is why at AfterCare we consistently receive 5 star reviews from customers that choose AfterCare for water damage cleanup and fire and smoke damage restoration.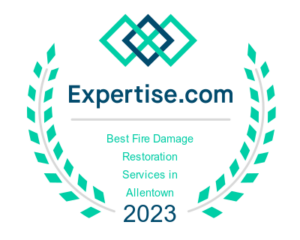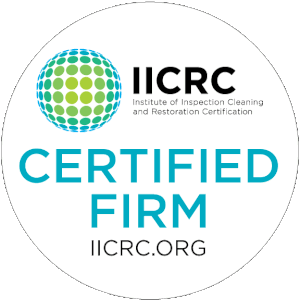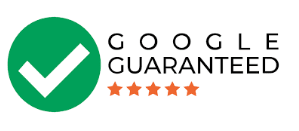 Call 24/7 AfterCare Restoration 215.515.1000
RESIDENTIAL AND COMMERCIAL WATER & FIRE DAMAGE RESTORATION SERVICES AVAILABLE: